Regular price
Sale price
$6.00 USD
Unit price
per
Sale
Sold out
Product description
A nice floral fragrance
Steel & Saffron brings you this natural soap bar topped with pink rose petals and filled with the fragrance of the roses that will take you directly to the rose gardens and give you the feel of being present in the countryside. A great option for date nights where you would like to smell fresh and amazing for your partner. 
Made from organic ingredients
Ours is an organic bar soap made from 100% organic ingredients and fragrance oils. The oil inside the soap helps achieve a creamy and bubbly lather while nourishing your skin and and keeping it nice and conditioned. There are no harmful ingredients like Paraben in our soap bar, which could cause irritation or even dry the user's skin.
Excellent natural soap for hands
Excellent natural soap for body
Antibacterial coconut oil soap
Safe to use
This all-natural bar soap is safe for the user's skin and helps keep it soft and conditioned. A great option for women who love flowers and like to keep their skin soft and hydrated. 
Product Specifications
Handmade Bar Soap

It consists of 100% Organic coconut & extra virgin olive oils

110g Natural Soap Bar

Paraben & harmful chemicals free
Ingredients
* Olive Oil - INCI: Olea europaea (Olive) Fruit Oil - Olive Oil is rich in healthy monosaturated fats, contains a large amount of antioxidants, has strong anti-inflammatory properties and so much more!
* Coconut Oil - INCI: Cocos nucifera (Coconut) Oil - a rich source of medium-chain triglycerides (MCTs), a type of saturated fat.
* Reasonably Sourced Palm Oil - INCI: Elaeis guineensis (Palm) Oil - a fat-rich oil.
Fragrance (For scent) - INCI: Fragrance (Parfum)
Sodium Hydroxide (Chemically reacts with oils to create soap) - INCI: Sodium Hydroxide
Distilled water (Mixed with the Sodium Hydroxide)
Ultramarine pink (Colourant) - INCI: CI77007
Sodium Lactate (Hardens bar so it lasts longer) - INCI: Sodium Lactate
Note: All bar soaps are hand made and cut. Weights are approximate and may vary slightly from bar to bar.


Share
View full details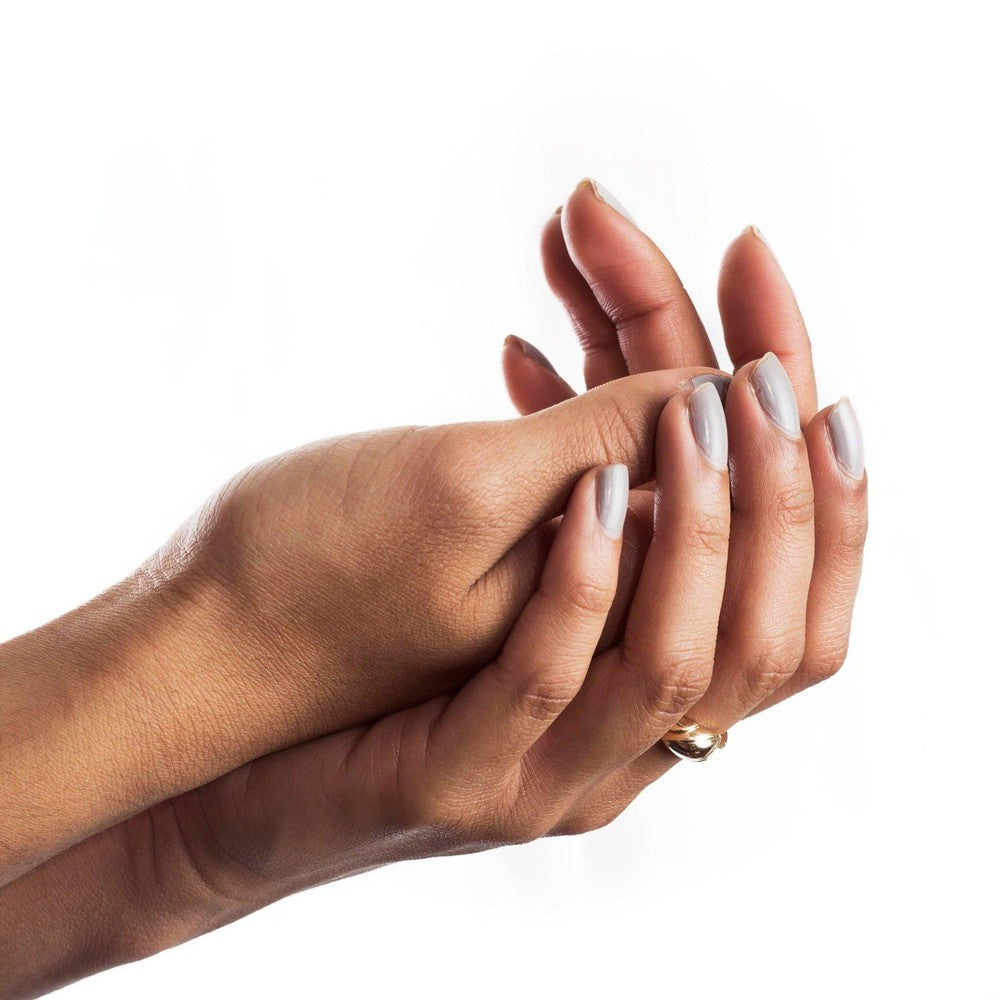 Ordered again but this time 23 of the new rose gold colour for a wedding and everybody loved them. SO HAPPY!!! Also, the lip balm is the bomb and I'm getting more when I run out because it's not greasy and doesn't have that hard pulling feel that burts bees does.
This is my favorite smelling soap ever. Love the look with the flowers and the size is perfect.
This look so pretty, I just preordered because I love the smell of their other rose gold peony ones. I'm sure I'll give it 5 stars after trying it.